Machine workshop in the Sampola industrial area in Orimattila
– Machine workshop 1,500 m2
– Free height 8 m
– Free height to the bottom of the lifting hook 5.8 m
– Bridge cranes 1 x 10 tonnes, 2 x 5 tonnes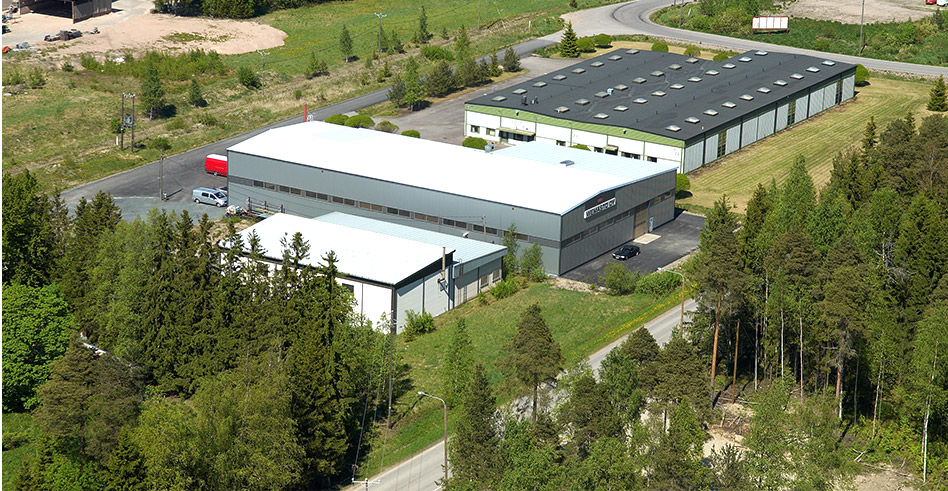 Machine workshop equipment
– Guillotine shear
– Band saw Bomar 610 × 440 mm
– 2 radial drilling machines
– MID, TIG, orbital and shielded metal arc welding machines
– Turntables and rollers
– Begart broaching drill
– Lathes x 2, digital display, tip clearance 2 m and 2.5 m
– Milling machine
– Ercolina pipe bender
– Section bending machine. We handle a wide range of mechanical engineering services and tasks. A few examples are listed below.
Engineering services and works
We provide a wide range of engineering services and works.
Below are a few examples.